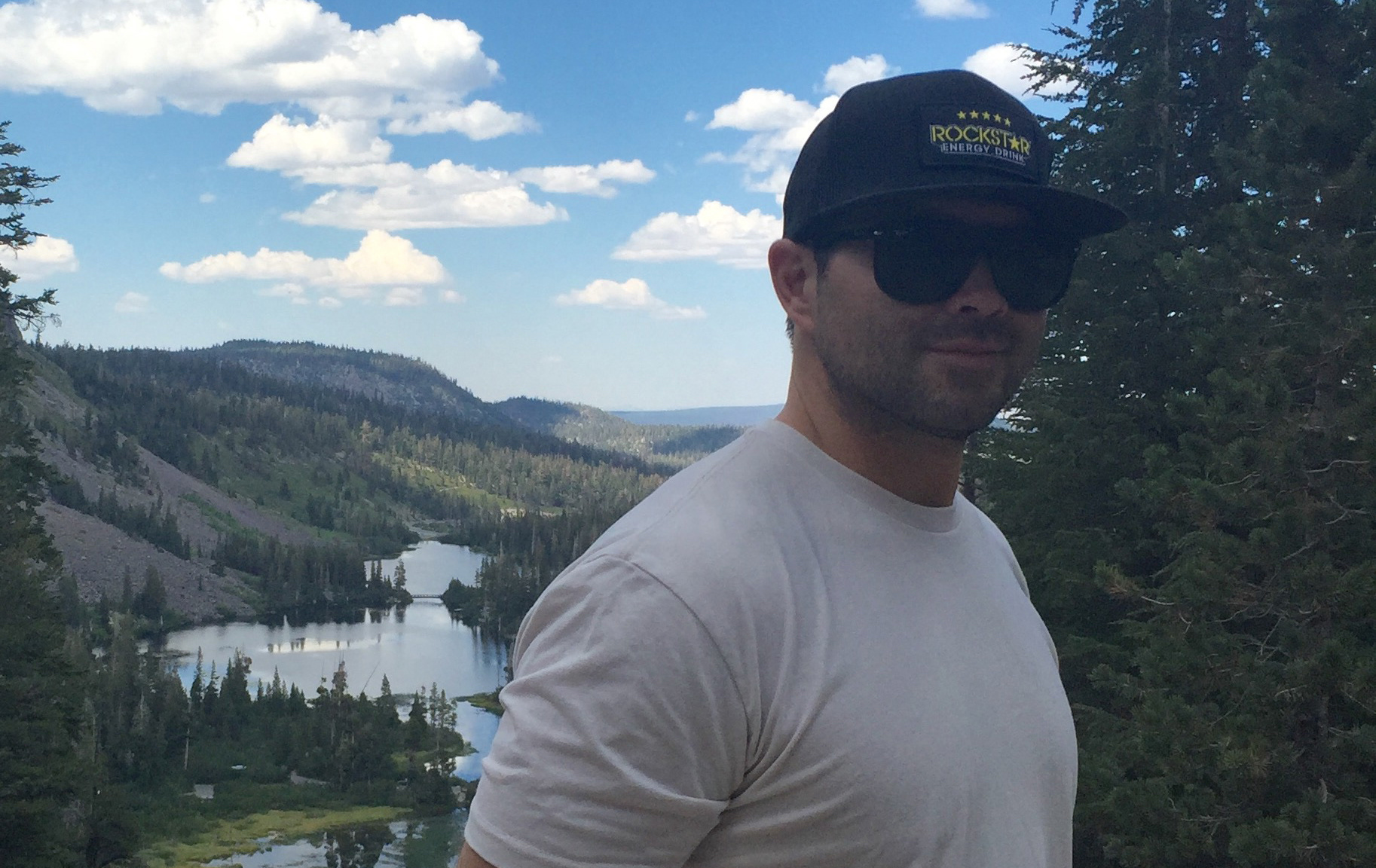 I am a graphic designer living in Beverly Hills,  and currently designing for Rockstar Energy Drink. 
I received bachelor of arts degree in graphic design from Cal State Northridge 2010.
I prefer nostalgia over technology, vinyl over digital, phone calls over text.
Art Deco, old films, 80's movies and New Wave music.
I enjoy screen printing, art/music shows, and flea market.